Rive Droite
Located just a short distance from the Elysée Palace in the Faubourg Saint-Honoré, in the heart of the French fashion and luxury quarter that is also home to many world-famous antique dealers, LA PENDULERIE is the ultimate source for antique horology and exceptional decorative bronzes.
LA PENDULERIE offers an exclusive selection of exquisite, rare, and finely executed mantel clocks, cartels, and precision regulators, rigorously chosen for their beauty and authenticity, as well as for their original design and the complexity of their mechanisms.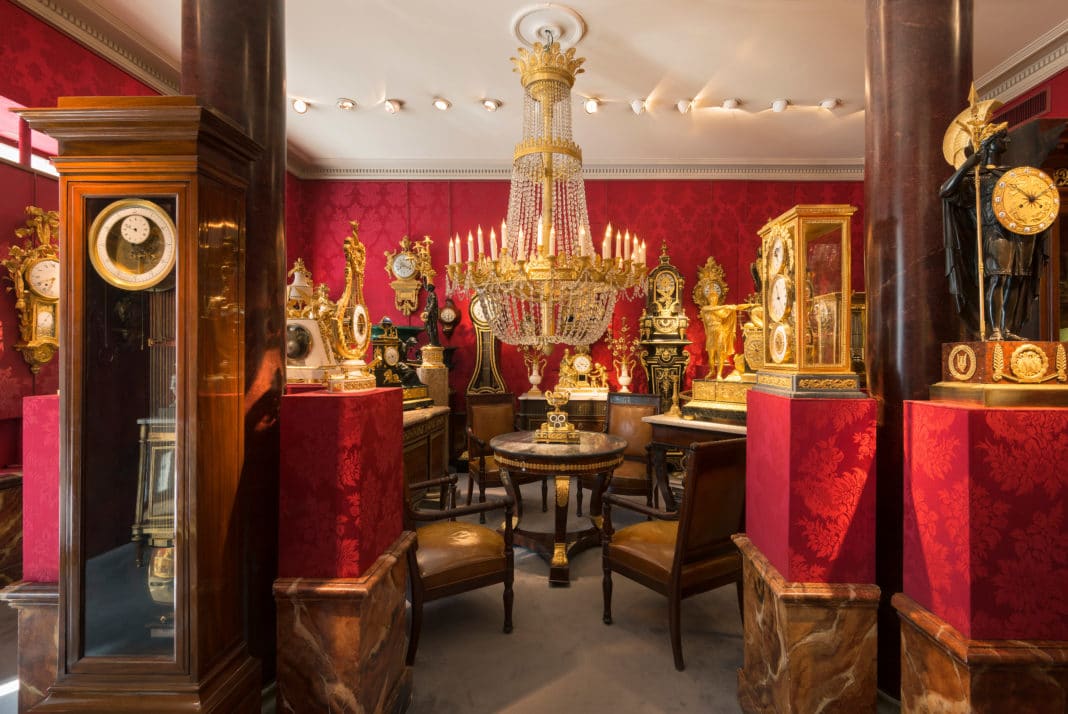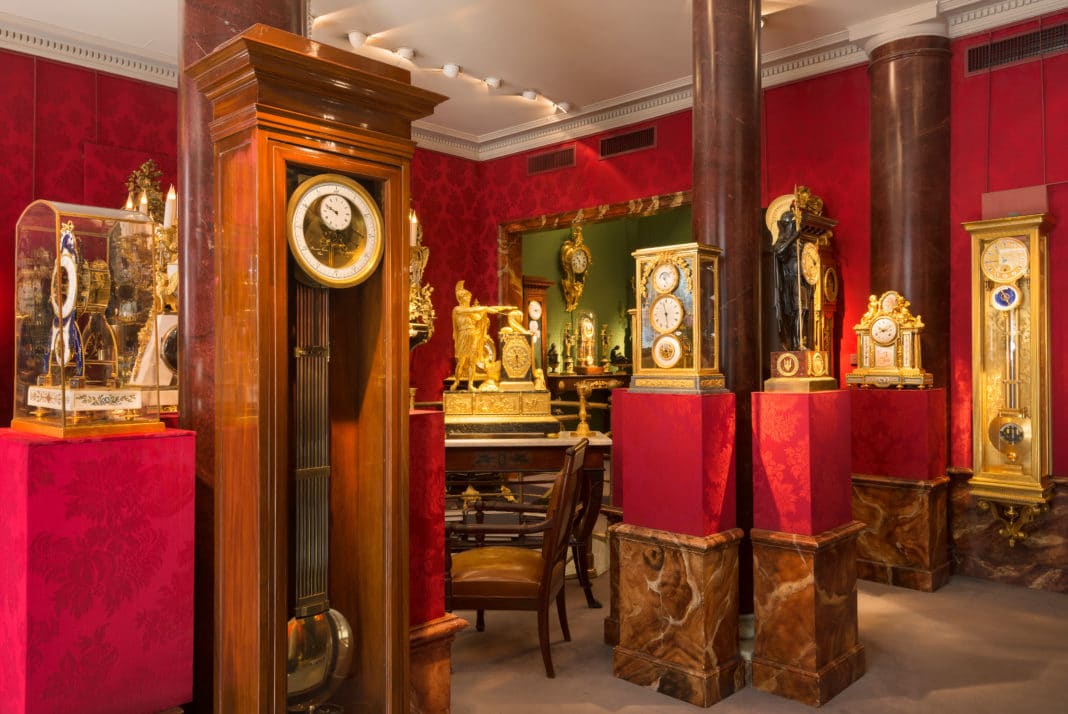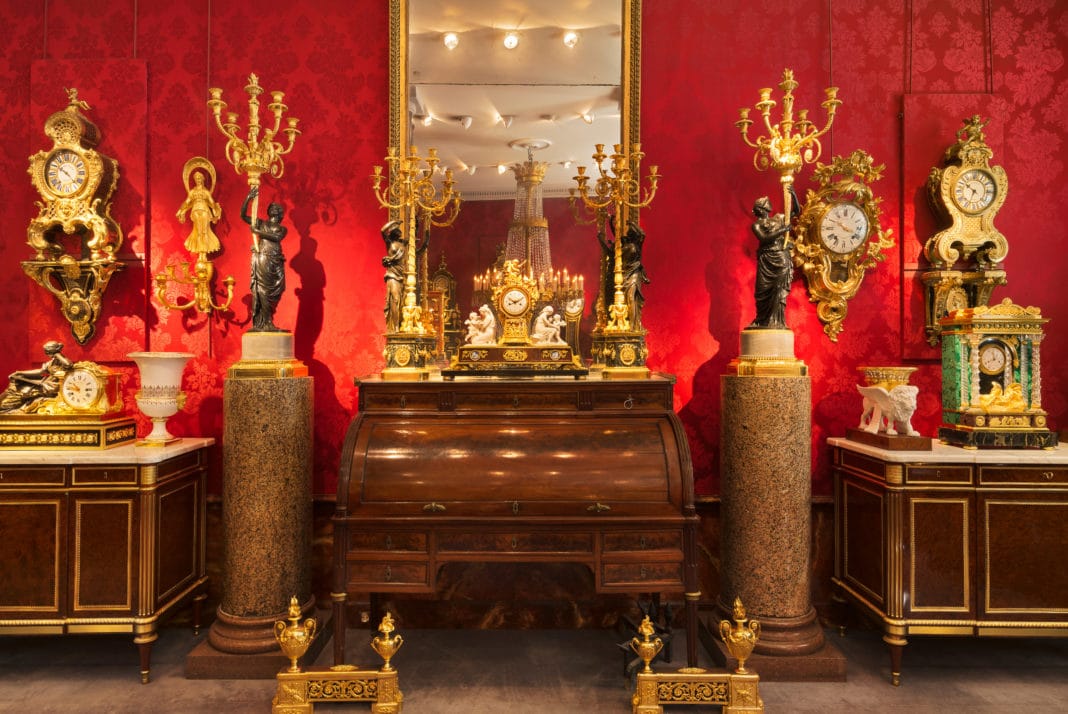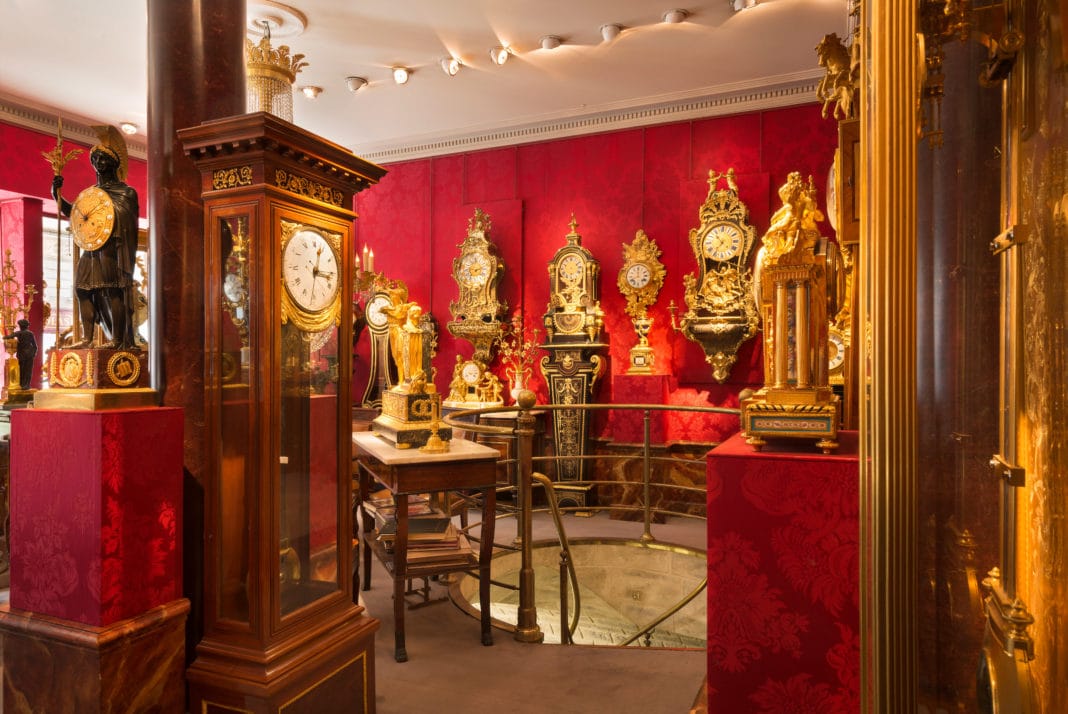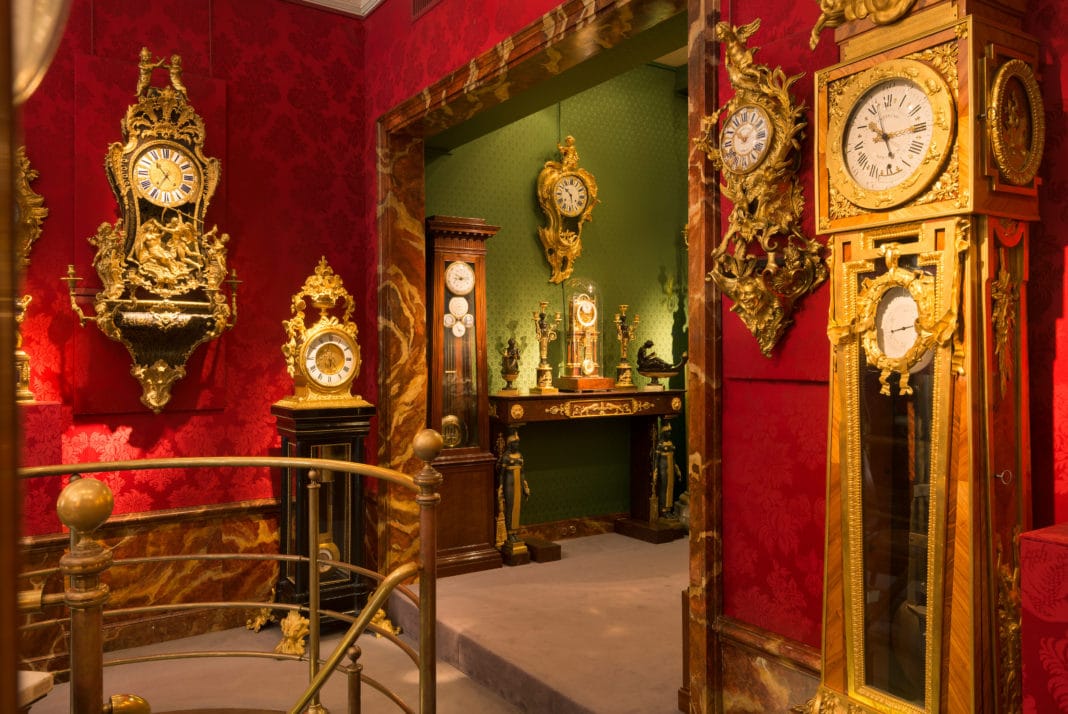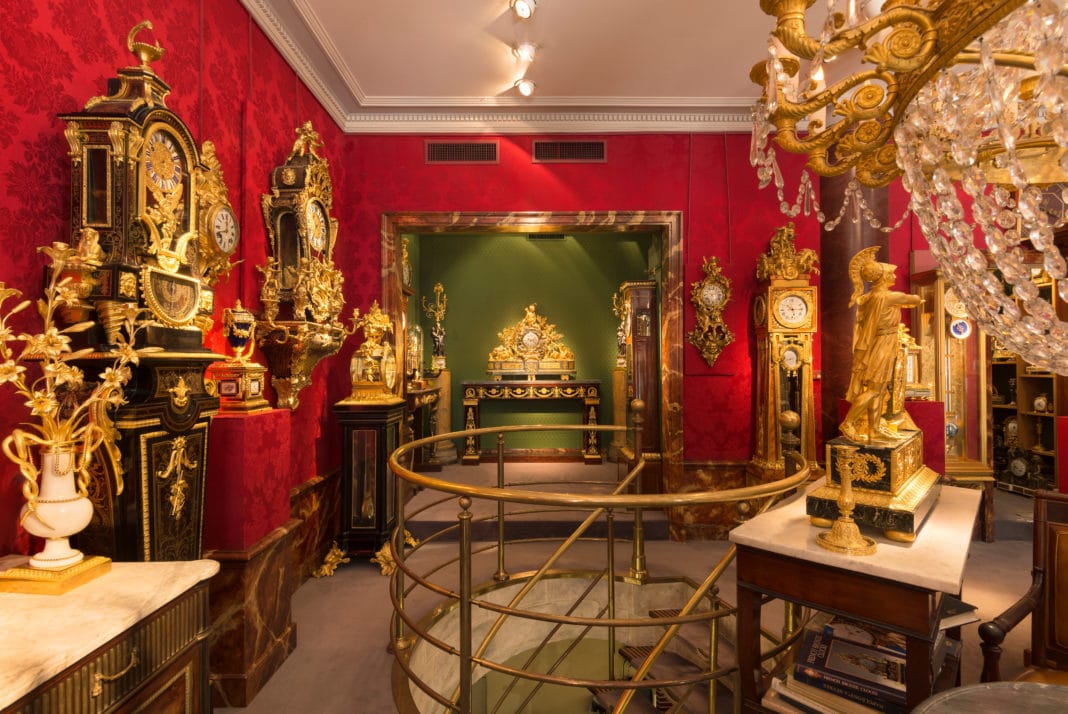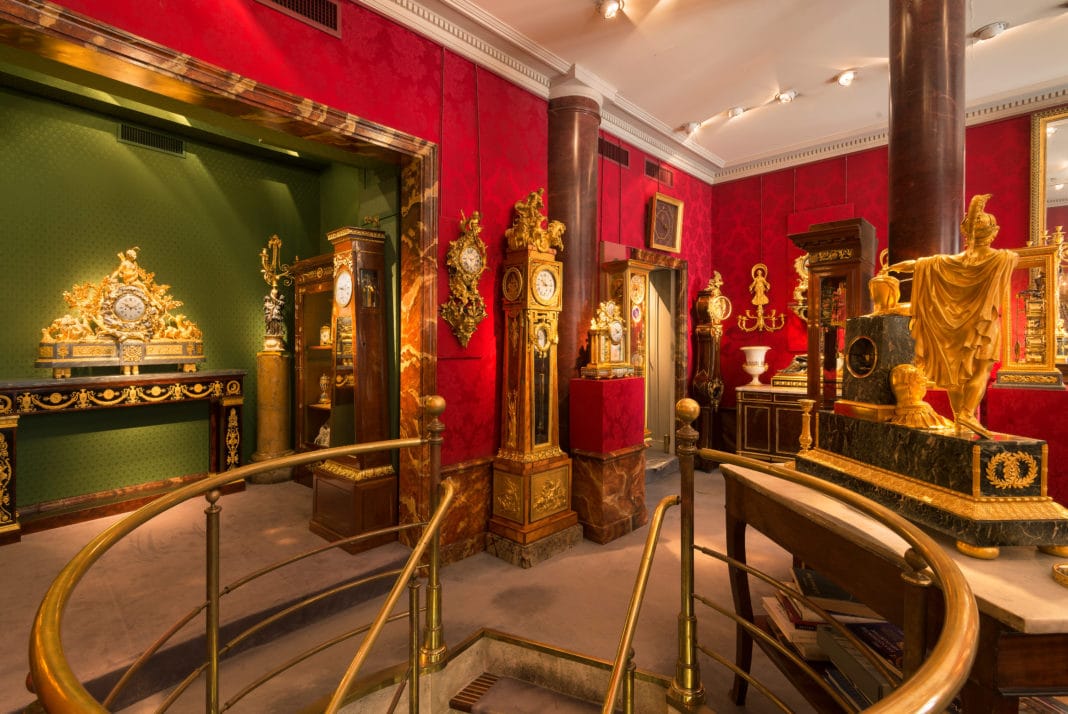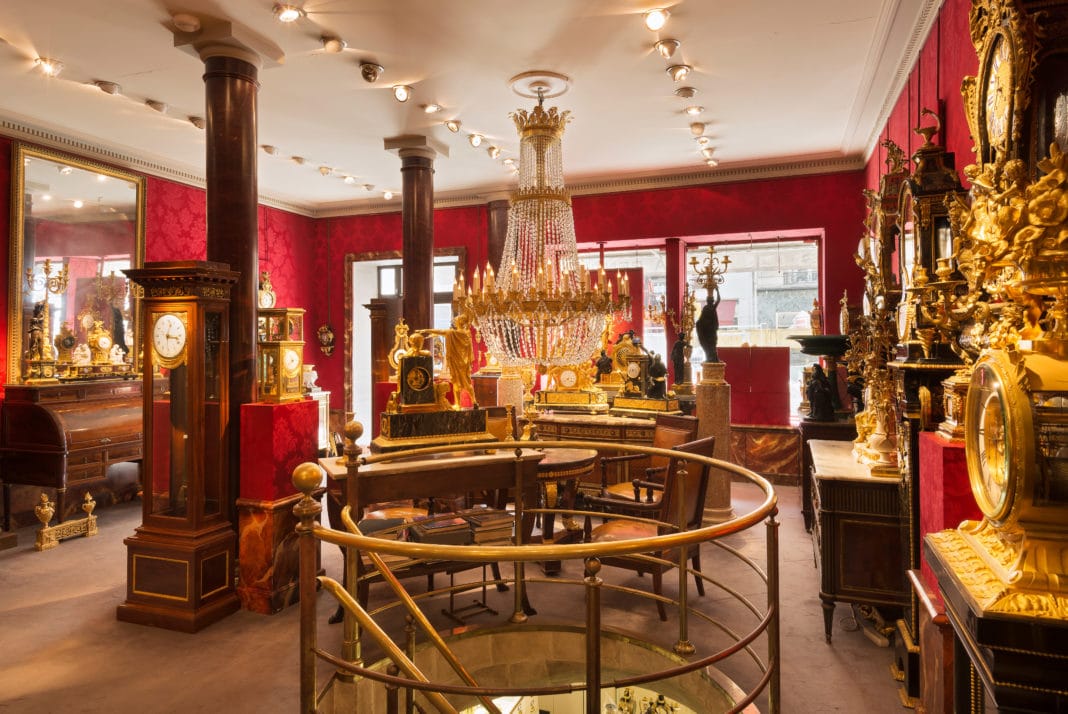 Vendôme
In 2022, LA PENDULERIE opened its third gallery, located in the rue de la Paix, which links the historic Place Vendôme and the Opéra Garnier. It is an impressive new venue for the extraordinary clocks La Pendulerie is known for.
The beauty and uniqueness of these horological works of art are on full display in the new gallery. The luminous pearl gray walls make a perfect showcase for the clocks and art objects, enhancing the gleam of their gilt bronze mounts and deepening the glow of their patinas. These embodiments of Parisian know-how and taste are shown to their best advantage, in a setting that celebrates the genius of the horologists and bronze casters of the 18th century, and fully reveals the extraordinary splendor of their masterpieces.